Your SOP in  mobile virtual reality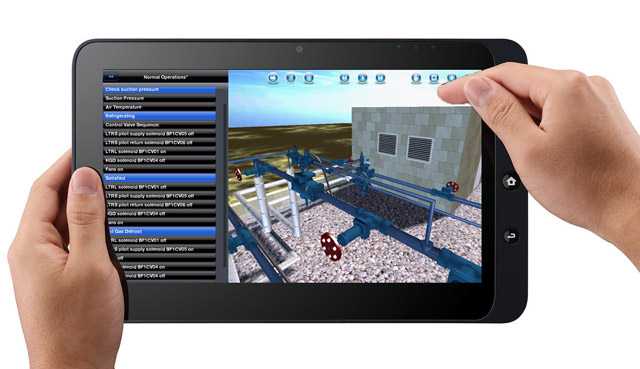 3dSOP's iPad and Android tablet based platform makes training portable, so it can be brought into the process, to enhance learning.
3dSOP is a revolutionary approach to Training, Testing, and Documentation. Interaction with a 3D representation of a critical process provides the best learning environment, enhanced motivation, and accelerated concept retention. All this while satisfying OSHA's regulatory requirements for SOP training and documentation.